Current Music:

Dhesia (Tatiana Caponera)
announcement
If you want to see my posts, you add me to your friends.
I closed the post to protect my art.
If You use/Post my art or manips/wallpaper/icons
Add Credit:
(c)Dhesia
Dramione: Draco malfoy ( Tom Felton ) Hermione Ganger (Emma Watson )
Dramione
wallpaper
Dramione
digital paint
Dramione
digital paint
Draco Malfoy / Tom Felton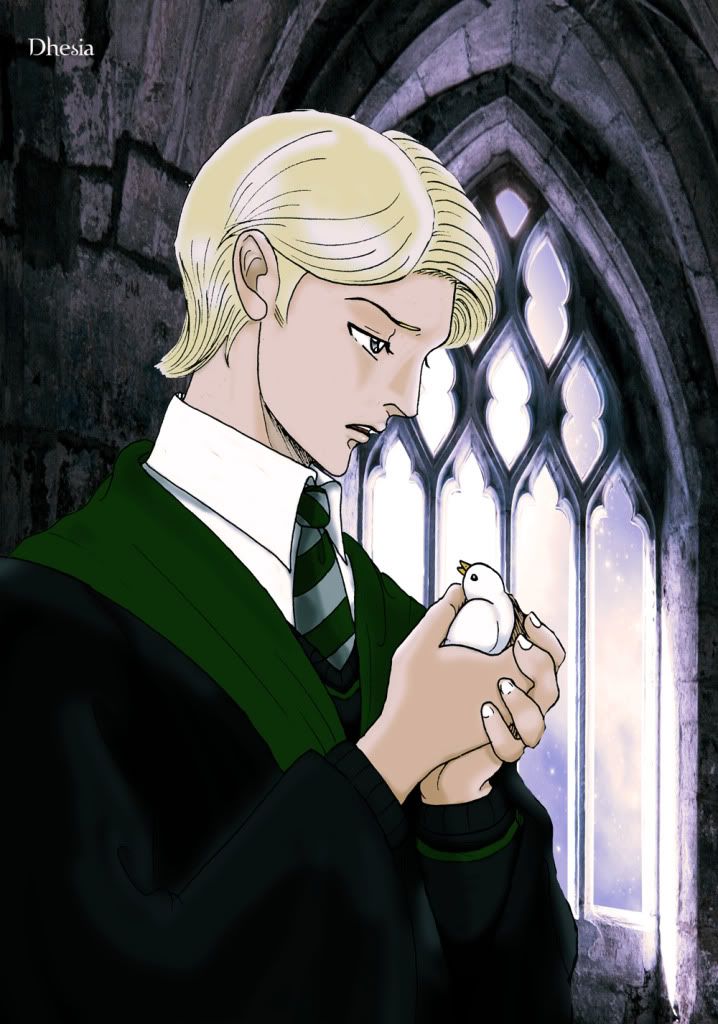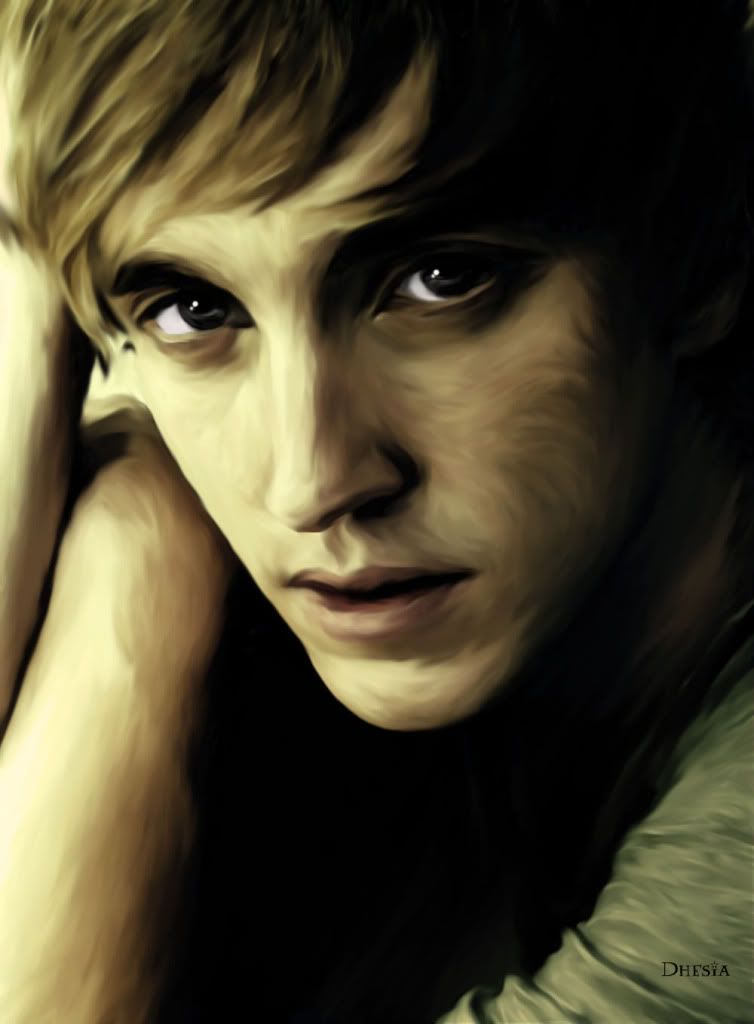 Draco Malfoy
digital paint
Draco Malfoy
manip
Tom Felton
digital paint
Second version
here
tutorial
here

Harry Potter Deathly Hallows wallpaper digital paint Severus's comic Severus Snape digital paint
Tutorial
Here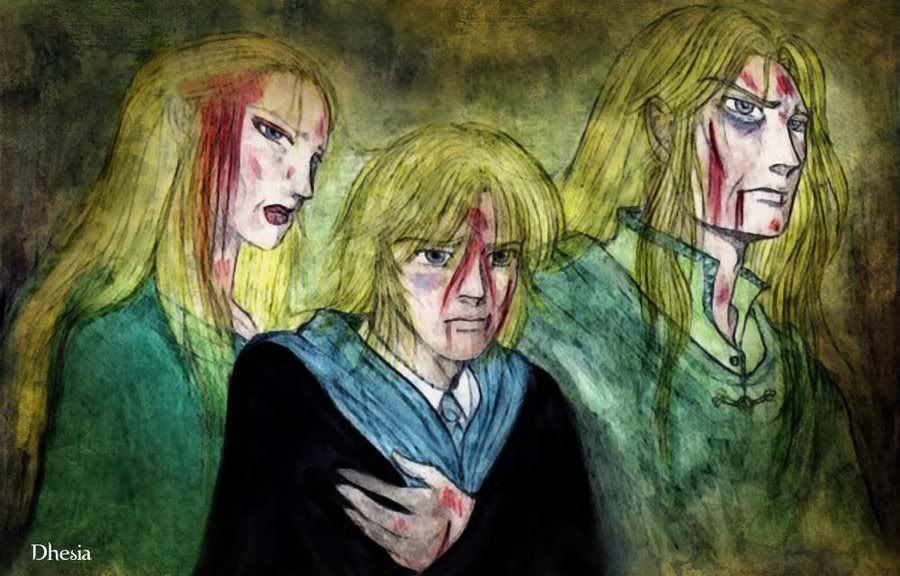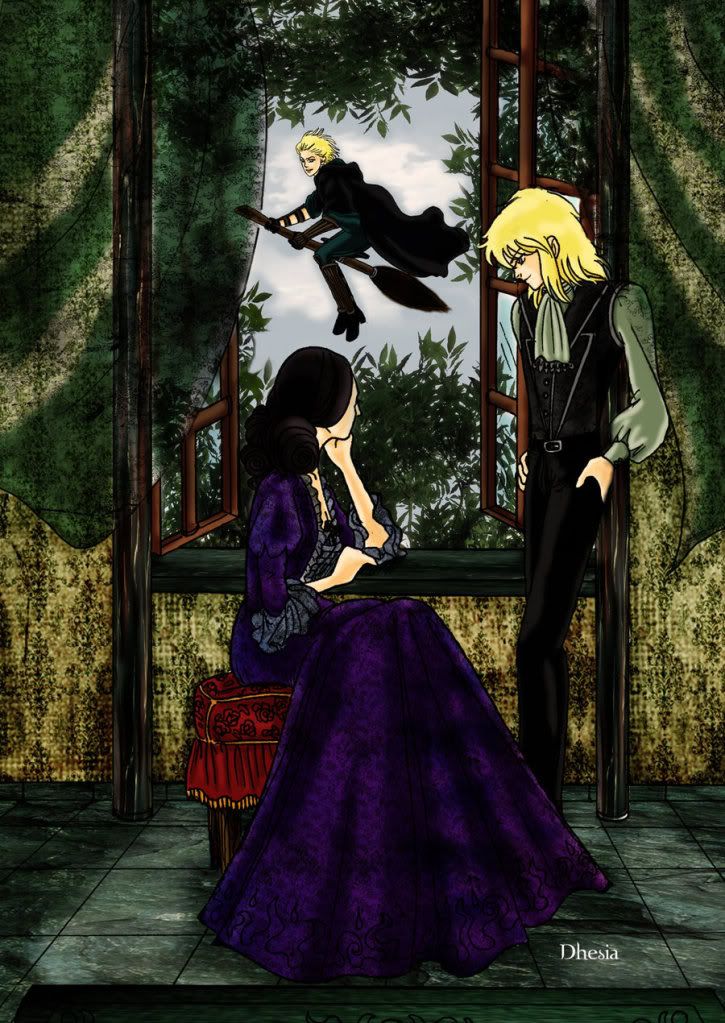 The Malfoy's Harry Potter 7 Ron&Hermione Draco, Scorpius and Astoria
watercolour digital paint digital paint
digital paint digital paint
digital art
Sora in the Gryffindor's House and Kisai in the Slytherin's House. digital paint
Kisai uses a spell to remove from Sora mantle and scarf. (digital paint)
New Moon: Bella and Edward / The vampire's diaries
Bella Swan
Edward Cullen Elena and Damon
digital paint tutorial
here
digital paint tutorial
here
digital paint
Cover for book: Kain's blood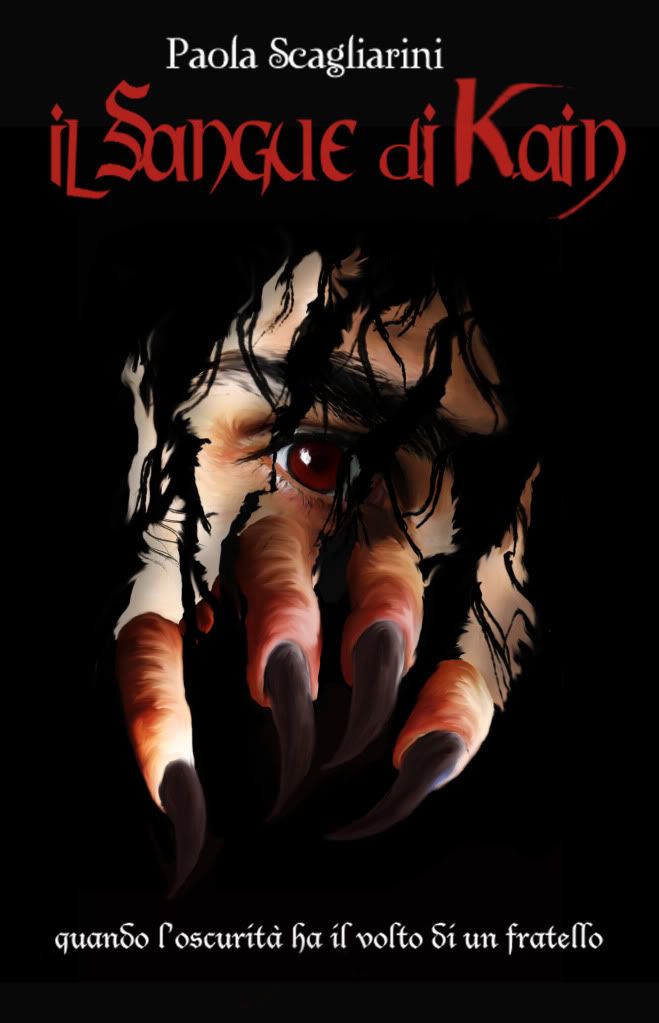 The Sorcerer s Apprentice
The Sorcerer s Apprentice
by *
Dhesia
on
deviant
ART
Dramione deatly hallows
digital paint dramione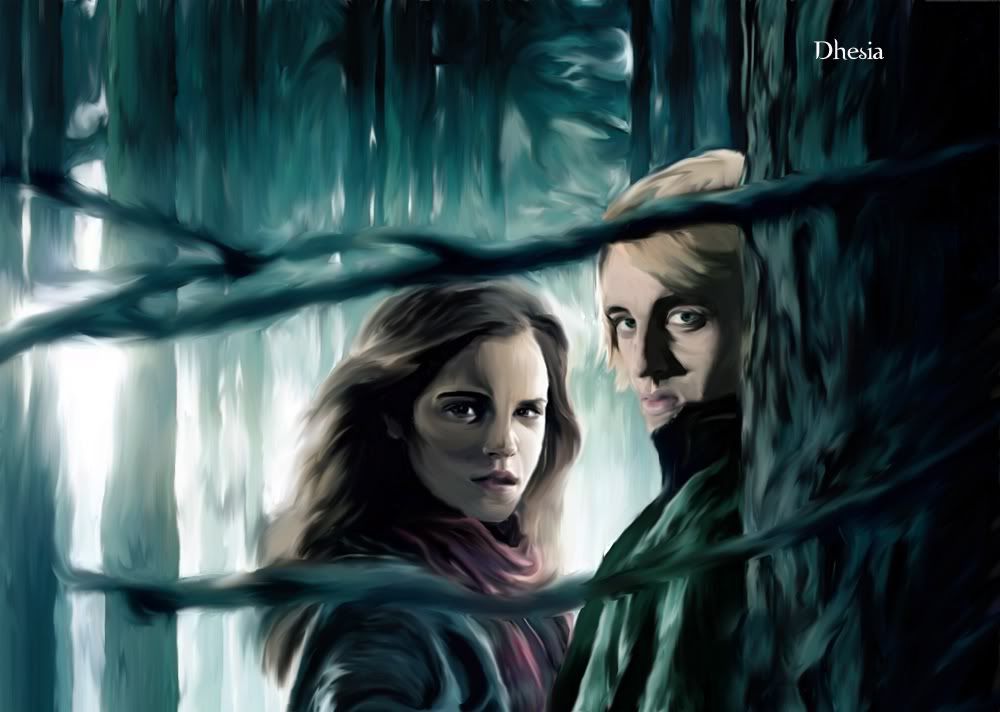 clik image for zoom
**
If you use/post, add credit: by Dhesia
***
HP Deathly Hallows
the last battle
HP half-blood Prince:
Missing moment:
Draco Malfoy's torment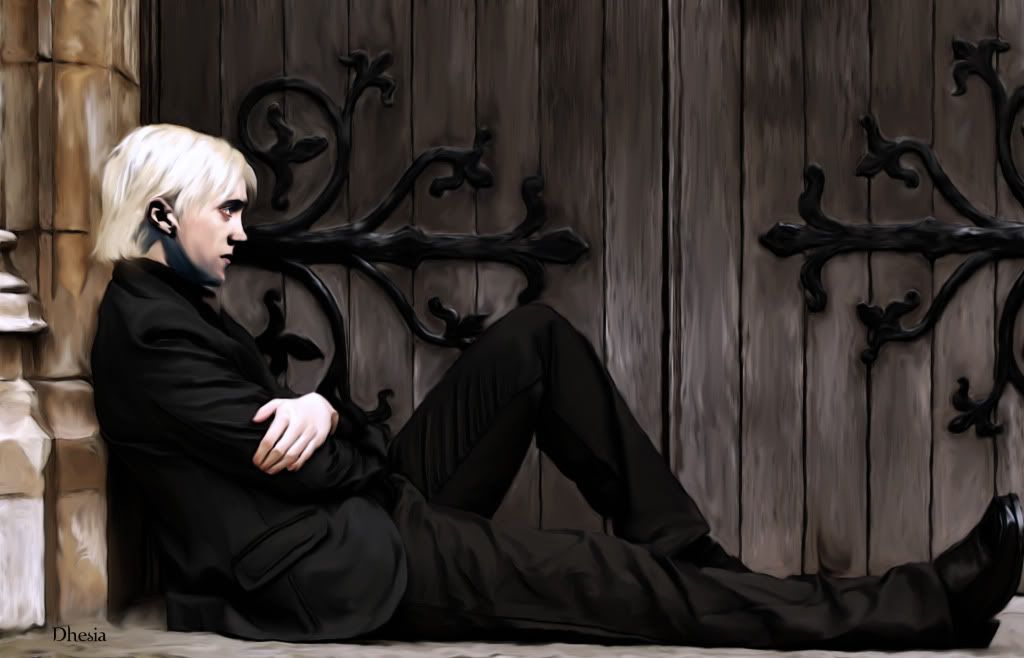 Dramione
:
Don't go away!
Dramione
:
Welcome, Draco.
Base for digital art:
acerola21
's manips ( visit her LiveJournal's Page)
Dramione:
Lost in the darknes
base for digital art:
Rhysenn
's manips

Illustration for book: Harry Potter and Deathly Hallows:
Two illustrations for Fanfiction:
Harry Potter e il mistero del Biancospino
Capitolo XVIII
1)
Drarry
:
Don't worry, Draco.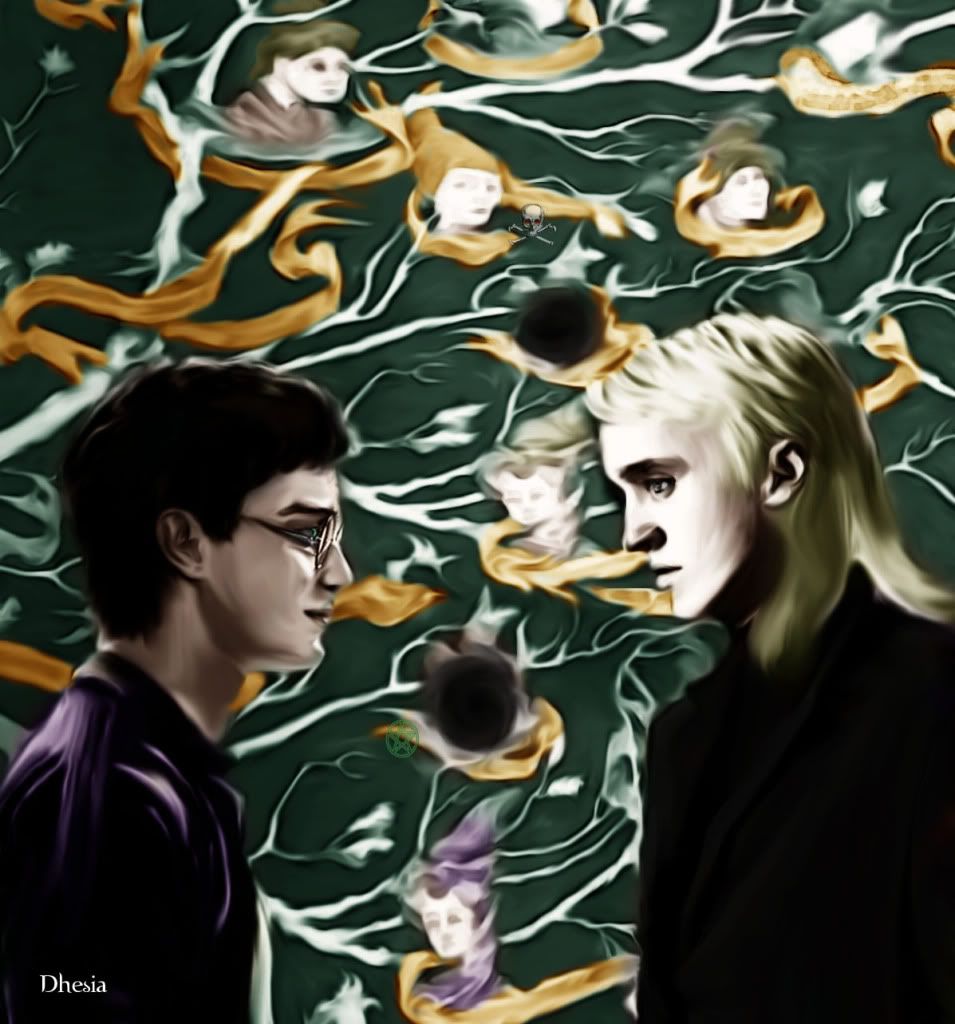 2)
Desia and Blaise Zabini/Crow
:
My revenge will be perfect
Young Lucius Malfoy
Commission for
RainDragonX.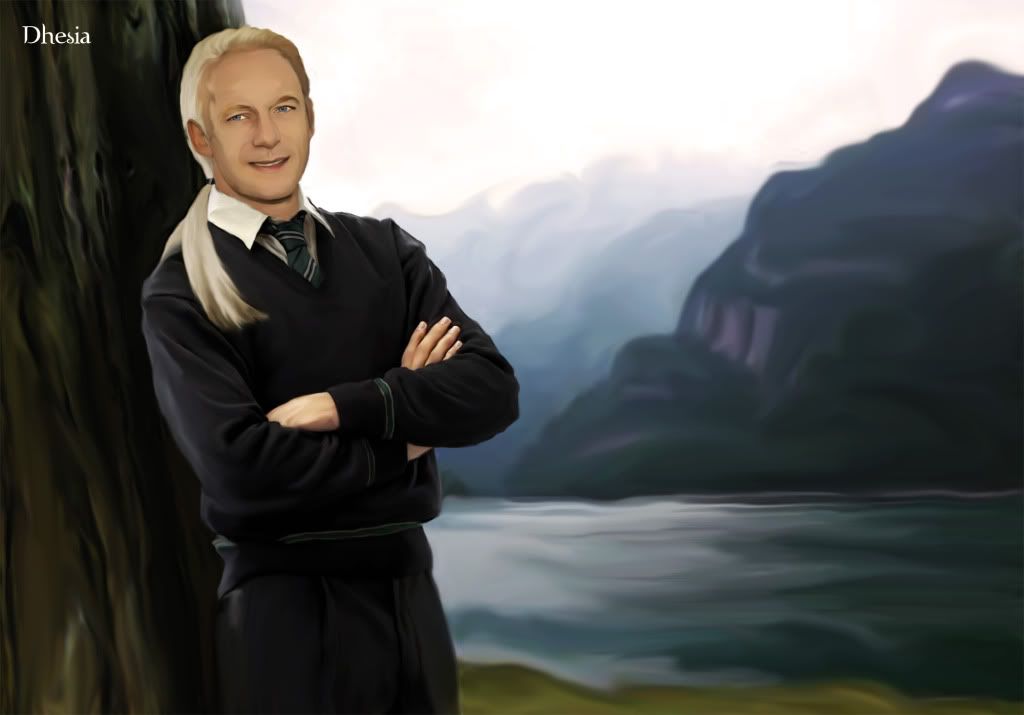 Bellatrix Lestrange
Albus Dumbledore
Harry and Melissa vs Death Eaters.
Commision for
Tribechick
*** Digital art Tutorial
HERE
***
Crossover HP/NCIS
: Ziva and Draco
commission for
PrinCesSgSm
Illustration for Fanfiction: An Unusual Case
Chapter: 31 Knives for Potions
(...) "Huh…" Ziva slowly walked around behind Malfoy. He didn't turn to look at her. Instead, he glared at the black board.
"I disapprove of the way you act, Mr. Malfoy."
"What a pity," Malfoy quipped. In one quick, fluid motion, Ziva grabbed the boy's wrist and forced it behind his back, holding him in a chicken wing. Squirm and twist as he may, he wouldn't be getting loose.
"This is to make sure you pay attention."
"Let go of me, you filthy Muggle! When my father – "
"I do not care about your father," Ziva said calmly.
"And if you are still hiding behind him at your age, you are quite sad. Now listen to me," she commanded as Malfoy continued trying to pull his arm free of her iron-clad grip.
"I do not know what you get away with when talking to staff members or your fellow students, but I will not tolerate it. You will show me and my colleagues respect. Are we clear?" Malfoy chose not to respond. Ziva pulled his arm slightly.
"Alright! We're clear!" he shouted.
"Good!" Ziva smiled, let go and his limb, and walked back to the front of the room, ignoring the blonde boy's hissing. She took notice of the fact that all the Slytherins were glaring murderously at her, while the Gryffindors were looking at her like a hero. (...)


***Credits***
Ziva David (c) Belisarius Productions & Paramount Network Television.
Bellatrix Lestrange/ Albus Dumbledore/Draco Malfoy/Hary Potter/Hermione Granger/
Lucius Malfoy and Ron Weasley (c) JKR & WB
Art(c)Dhesia
Book I cap I Percy vs Furia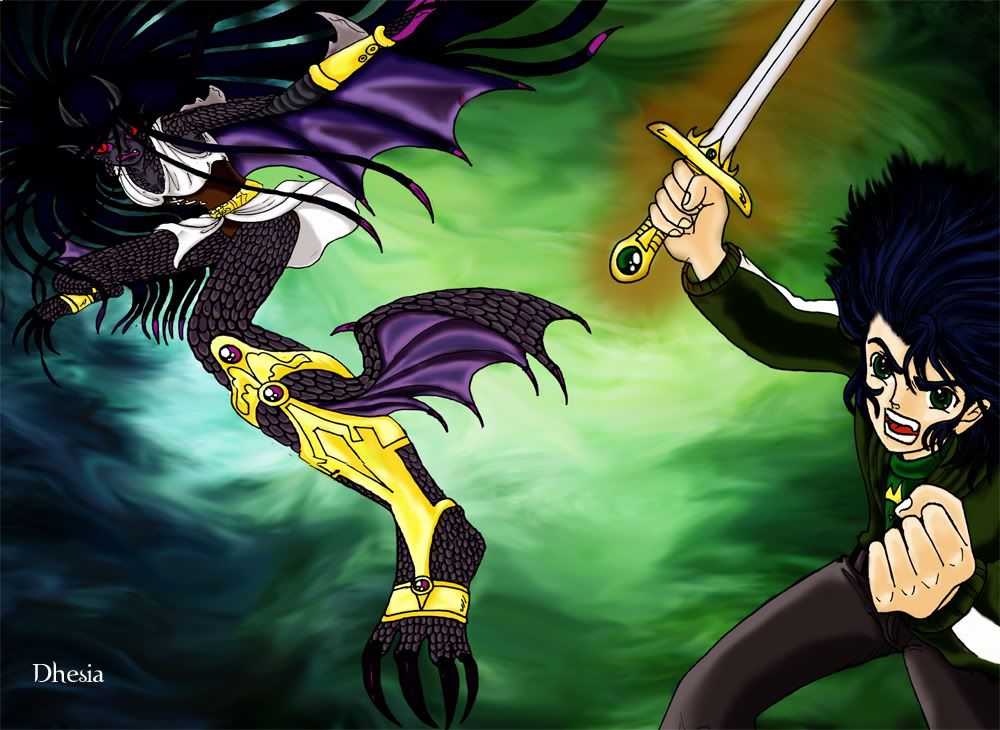 Book I cap XI Percy vs Medusa
Annabeth's Dilemma.
Percy or Luke? Percy Jakson and the Olympians: The Lightning Thief Annabeth Chase, Percy Jackson and Luke Castellan (c) R. Riordan and 20th Century Fox Art (c) Dhesia
My Avatar
Commission
Percy Jackson and the Olympians
Art © Dhesia ( if you use/post add credit by Dhesia, Thanks )
Edward & Bella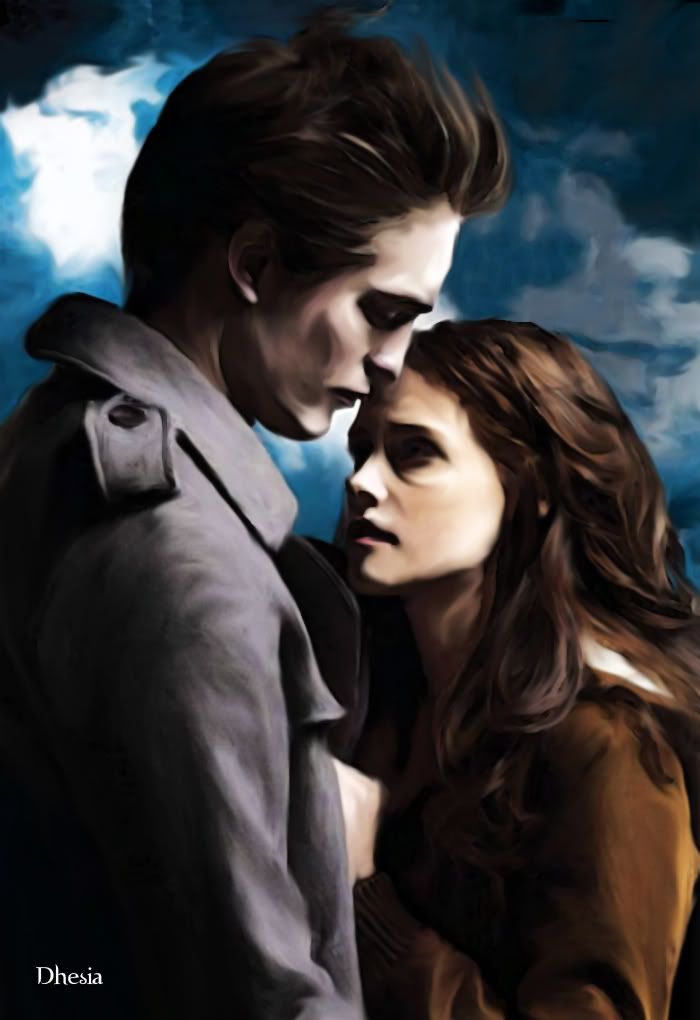 Bella & Jacob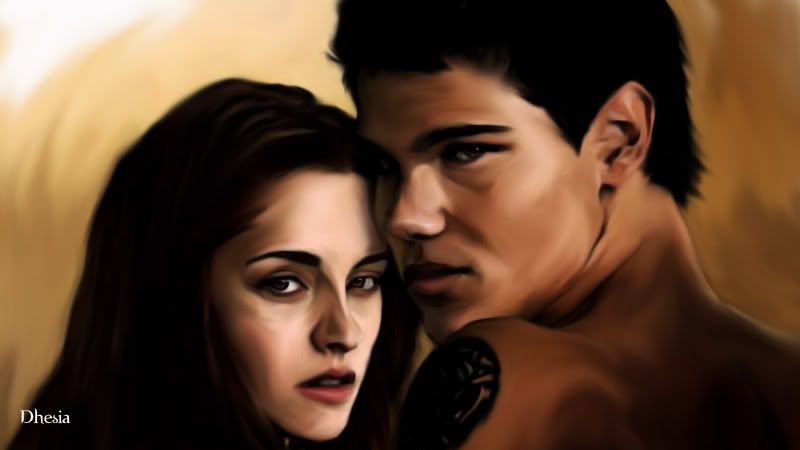 Twilight/New Moon: Edward Cullen and Bella Swan © Stephenie Meyer